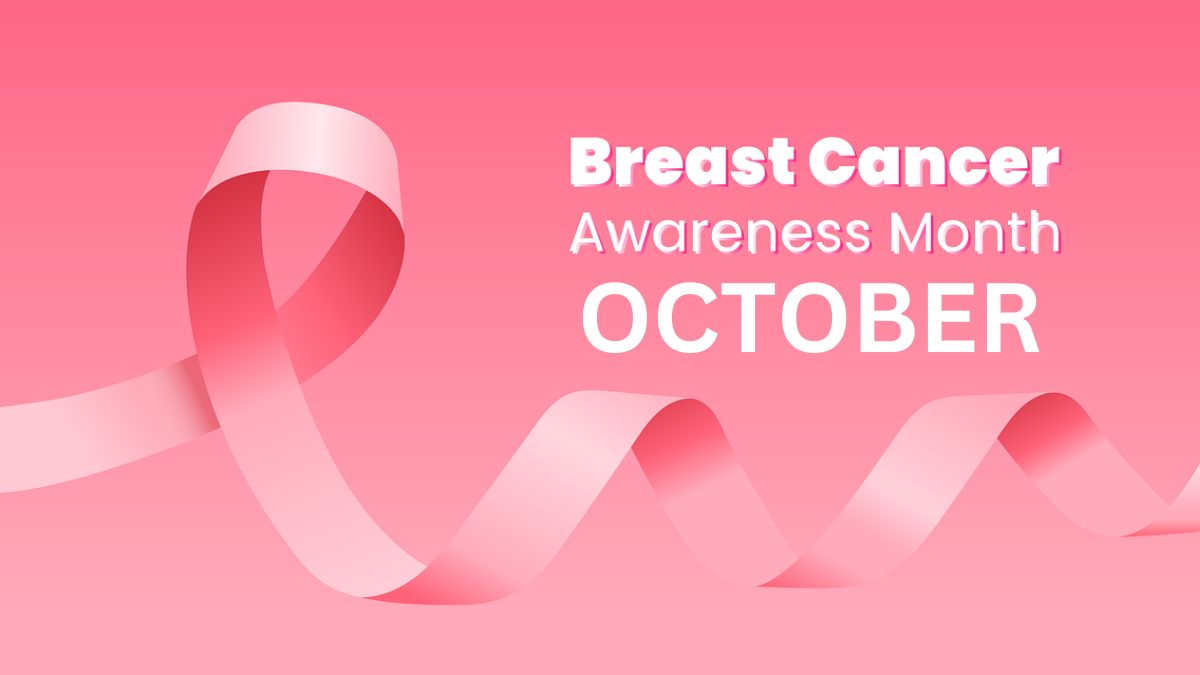 Breast cancer is becoming very common all over the world and even India is seeing its rise. 1 out of 8 women suffers from breast cancer in their lifetime. So one can see how common breast cancer is. It can be prevented to some extent if we know the risk factors that increase the chance of having breast cancer.
There are two types of risk factors, modifiable and non-modifiable.
Modifiable risk factors –  These are factors that can be changed and reduce the risk of having breast cancer.
Obesity or overweight
living a sedentary life
Late marriage
Having a baby after the age of 30 years
Not breastfeeding
Alcohol and smoking
Taking hormones in the form of oral pills or hormone replacement therapy. Risk increases if you take it for more than 5 years
Non-modified risk factors – These are risk factors that can't be changed.
Getting older
Hereditary – Having genetic mutations, mainly BRCA1 and BRCA2. Those who have these mutations are at a higher risk of breast cancer.
Having Menarche (start of menstrual period) before the age of 12 years or late menopause, after the age of 55years, both these conditions lead to longer exposure to hormones Leading to an increased risk of breast cancer
Fibrocystic disease which is a benign condition but greater Vigilance is needed because there is a slight increase in the risk of getting breast cancer
Family history of Breast or Ovarian cancer
History of radiation to chest wall or breast.
Exposure to the drug DEA diethyl stilbesterol.
Consult a best gyncologist in Indore – Dr Hema Jajoo for more information related to breast cancer. 
#breastcancer #breastcancerawareness #cancer #cancersucks #breastcancersurvivor #cancersurvivor #cancerawareness #breastcancerawarenessmonth #breastcancersupport #breastcancercare #cancerfree #drhemajajoo #gynaecologist